Attorney Jonathan Karp hosted a Happy Hour fund raiser on July 1 benefitting the Alzheimer's Association – Southeast Florida Chapter. A member of the organization's Executive Leadership Team, Mr. Karp is Community Engagement Chairperson for the October 23, 2021 Walk to End Alzheimer's.  The event was held at Twisted Trunk Brewery with Blue Water Taco of Jupiter providing tacos, for free!
In addition to the October 23 walk in West Palm Beach, fundraising walks are also scheduled for October 30 on the Treasure Coast; November 13 in Broward; and November 14 in Boca Raton.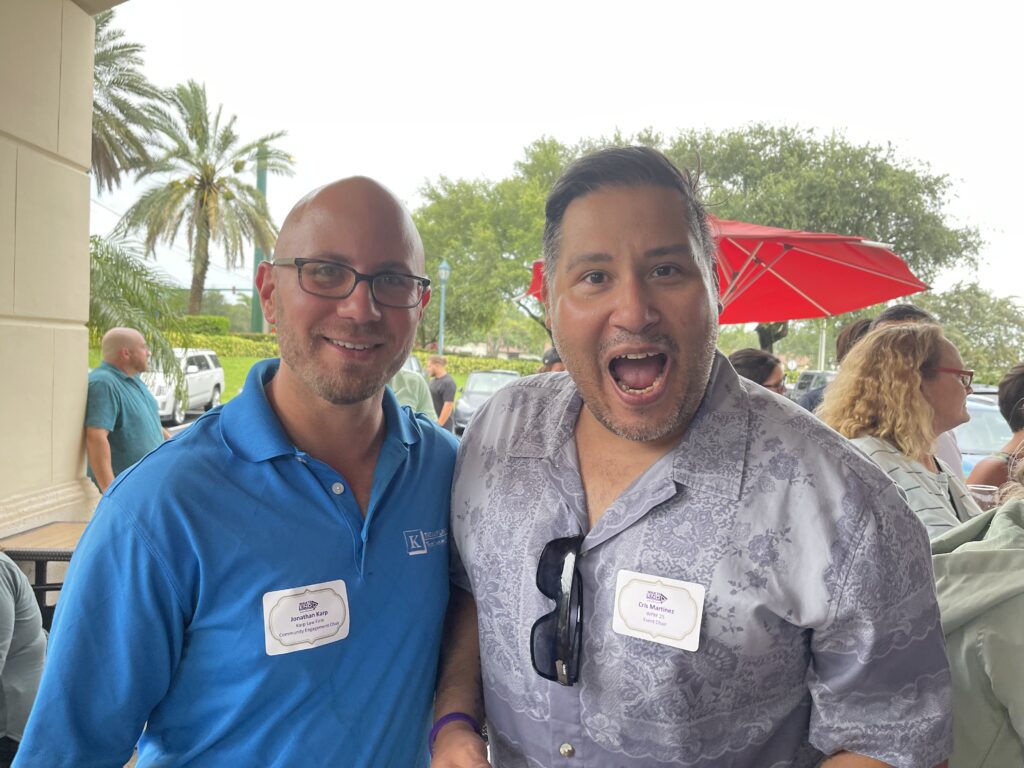 Attorney Jonathan Karp with WPBF TV meteorologist Chris Martinez. Karp and Martinez serve on the Executive Leadership Team.
L-R Karp Law Firm Office Assistants Rosalinda Pecoraro, Emily Bergel and Samantha Spann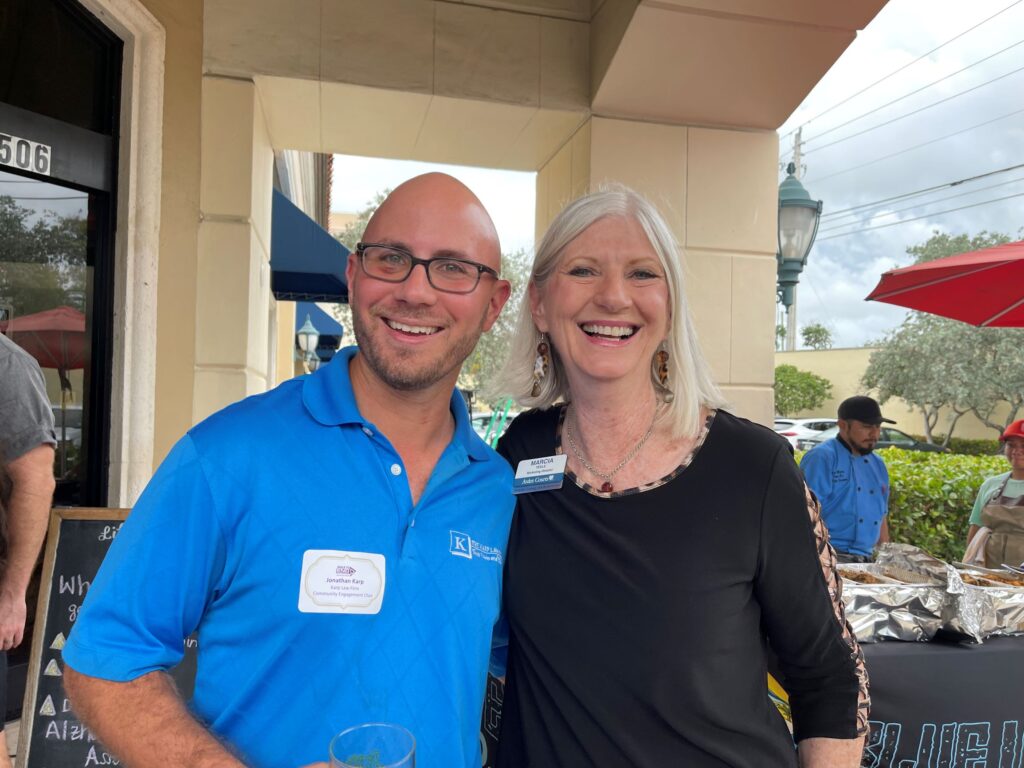 Attorney Jonathan Karp with Marcia Teele of Arden Courts. Blue Water Tacos serves up goodies in the background.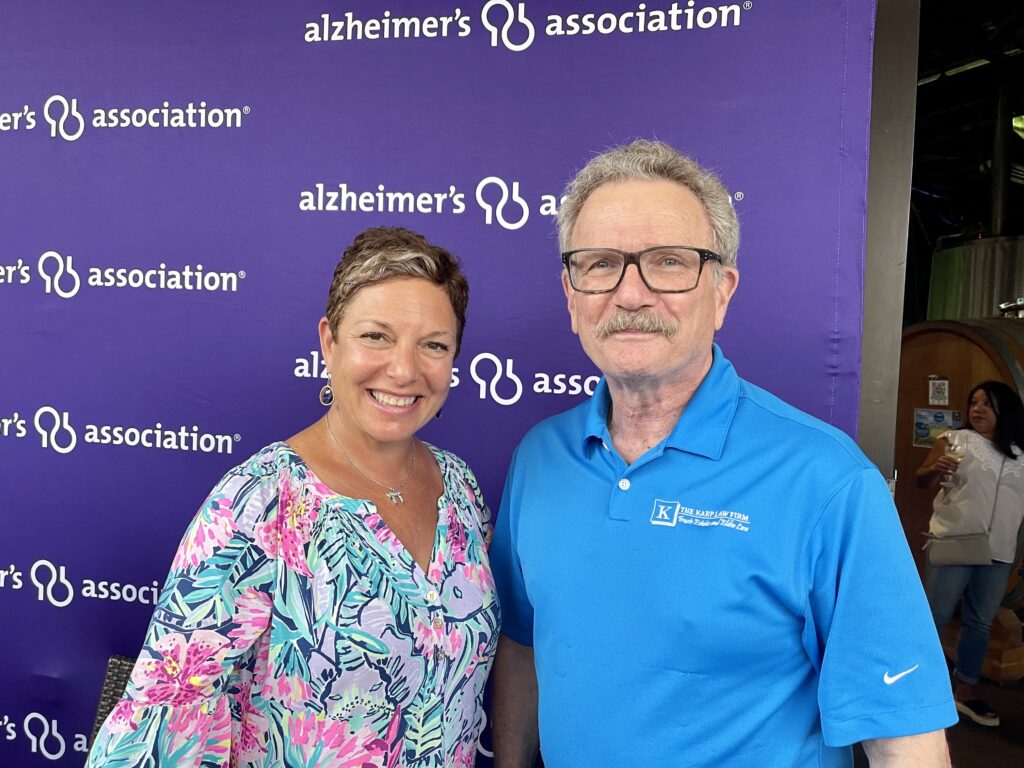 Tracey Paige, Executive Director of the Southeast Florida Chapter of the Alzheimer's Association, with Attorney Joseph Karp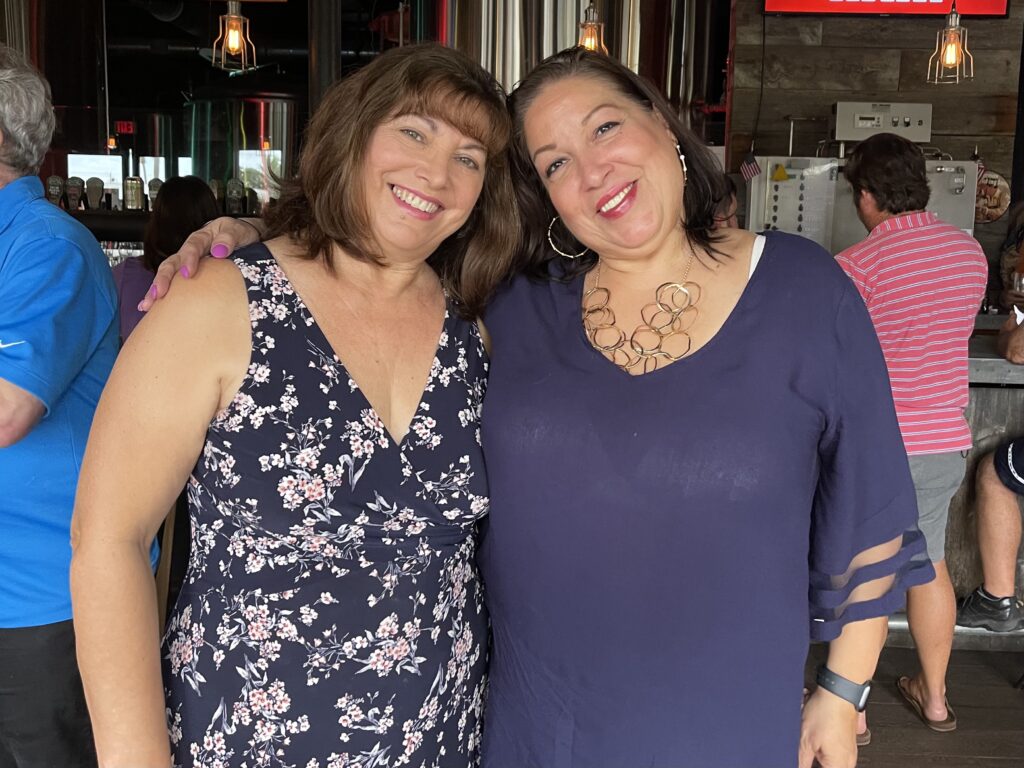 L-R Karp Law Firm Paralegals Ana Stalker and Norma Cruz
Attorneys Adele Harris and Joseph Karp of The Karp Law Firm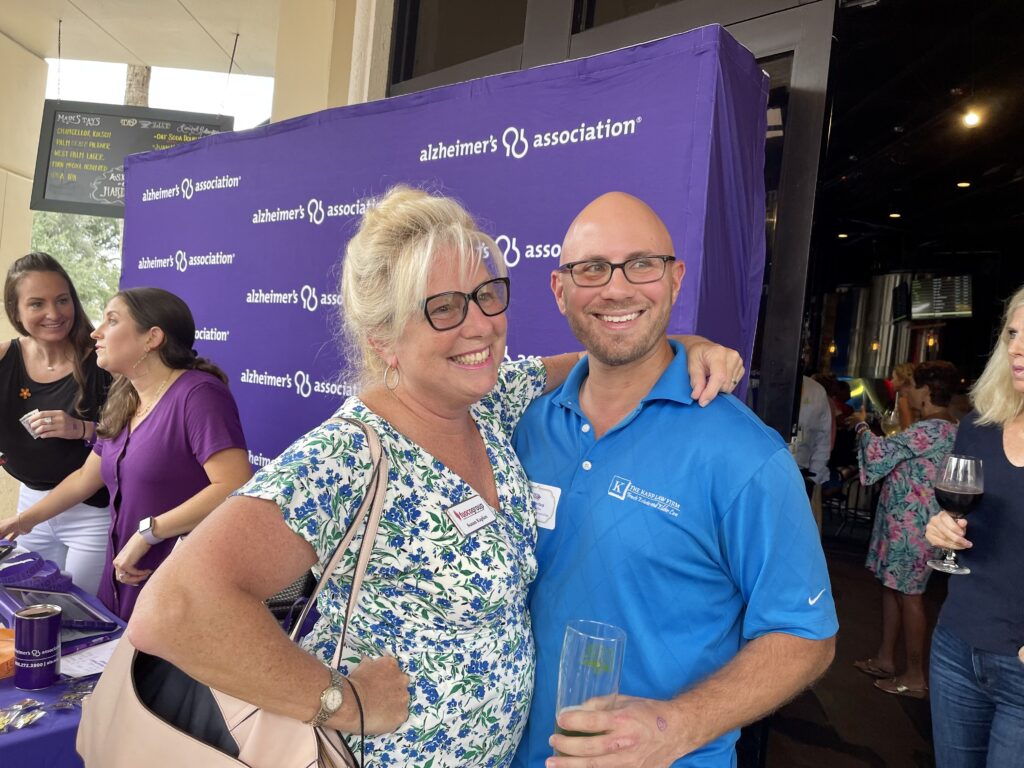 Susan Kaplan of the Fuoco Group, Attorney Jonathan Karp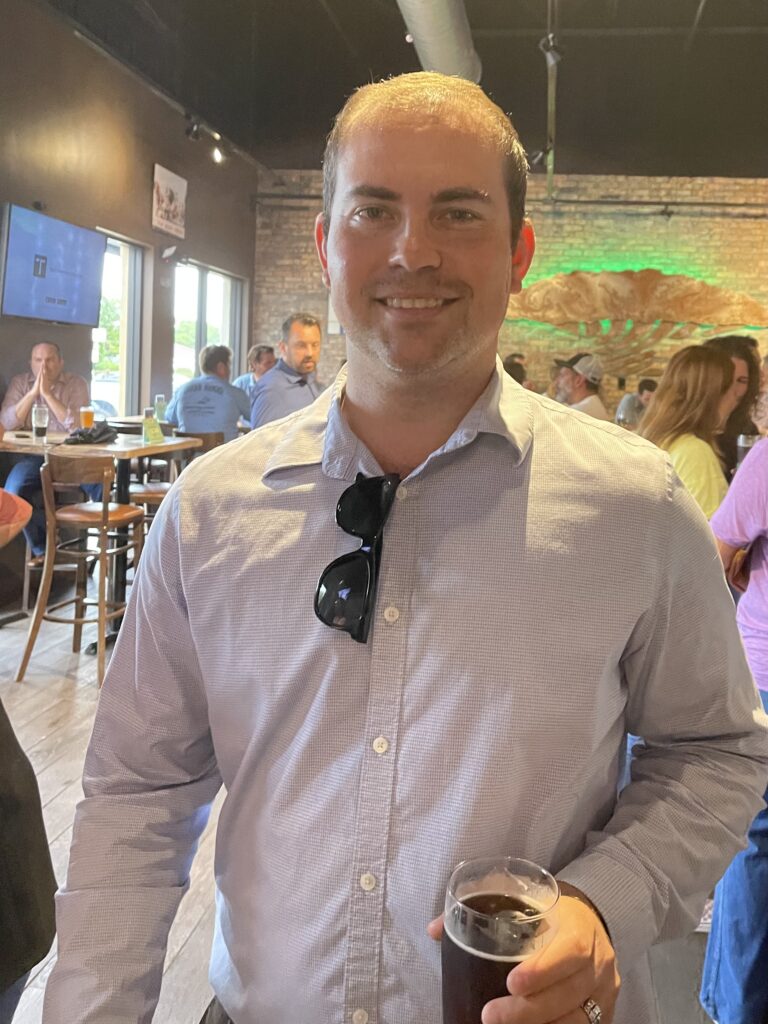 Attorney Bradley Gies of The Law Office of Bradley Gies, P.A.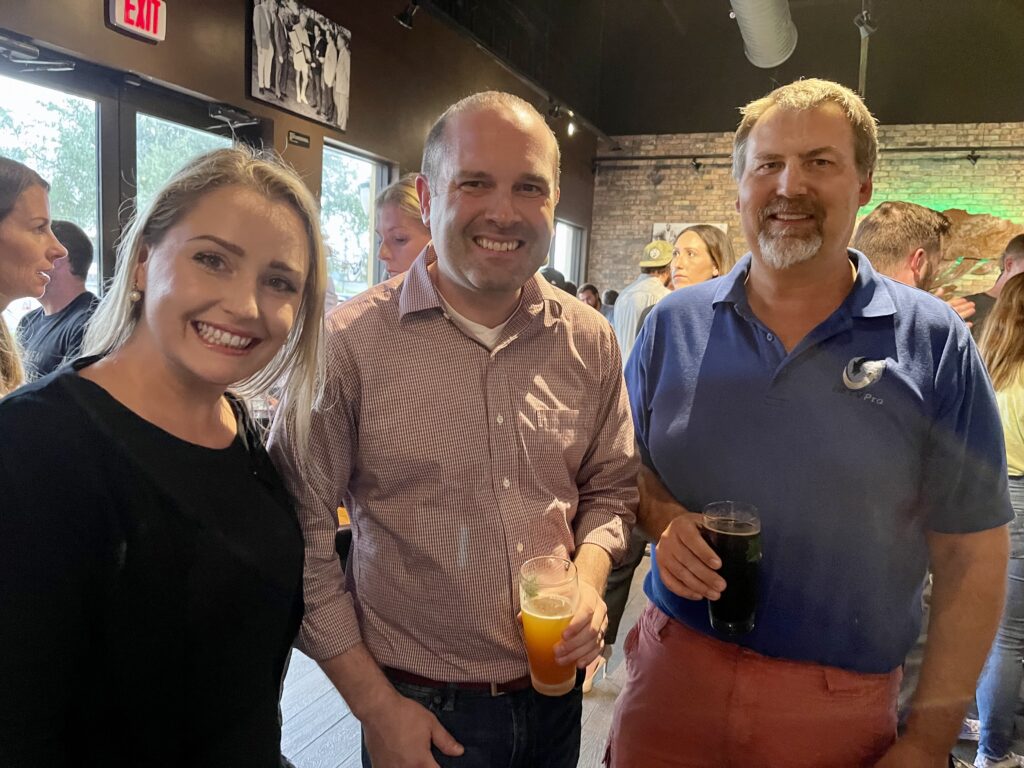 L-R Attorney Alex Romano of  the Palm Beach County State Attorney's Office; Mike Borlaug of Capstone IT Services in Jupiter; Mike Berndt
Sam Cohen, an attorney at Lesser, Lesser, Landy and Smith, with Attorney Jonathan Karp.