How to Insert the Flash Drive With Your Documents Into Your Computer
STEP 1
 This is the flash drive you get after you sign your documents. It contains your documents in pdf format.

STEP 2
From underneath, use your finger to push up the tab

STEP 3
Pull up the tab until it looks like the picture in the next step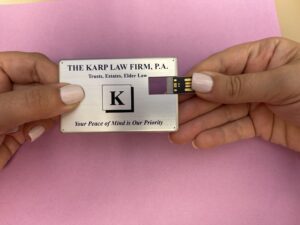 STEP 4
  Your flash drive should now look like this:

STEP 5
Locate the USB port on your computer. There may be more than one. It may have this symbol: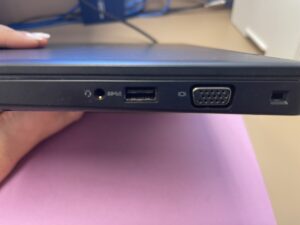 STEP 6
Insert the flash drive into your computer as shown. You may have to hold the tab to keep it straight so it inserts properly.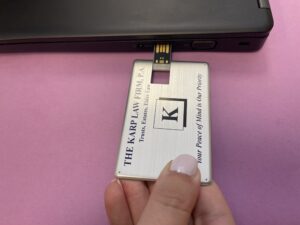 STEP 7
Once the flash drive is inserted, go to the file system on your computer. You can now read the documents, save them to your computer, and share them with others.